Why do you need to get rid of moss on your roof?
You may think moss is just a harmless plant that grows in areas on your property, you may even like how it looks! So why can it be such a major problem?
Well first of all if you have moss growing on your roof it can cause real damage by pushing the tiles out of
place or
even by boring into some roofing materials. Once that happens, water damage can occur - potentially costing you thousands of pounds to put right. That's why it's so important to tackle moss before it gets to that point.
Here at SPCB Mosskillers helping you remove moss is our specialty. We supply
garden sprayers
along with
a range of top of the line
chemicals, developed by us, for these purposes:
Baticlean CR (mosskillers.co.uk)
- Our most popular pH neutral mosskiller
,
no rinsing needed! K
ill moss, algae, lichen & mould on all hard surfaces including roofs, walls & patios.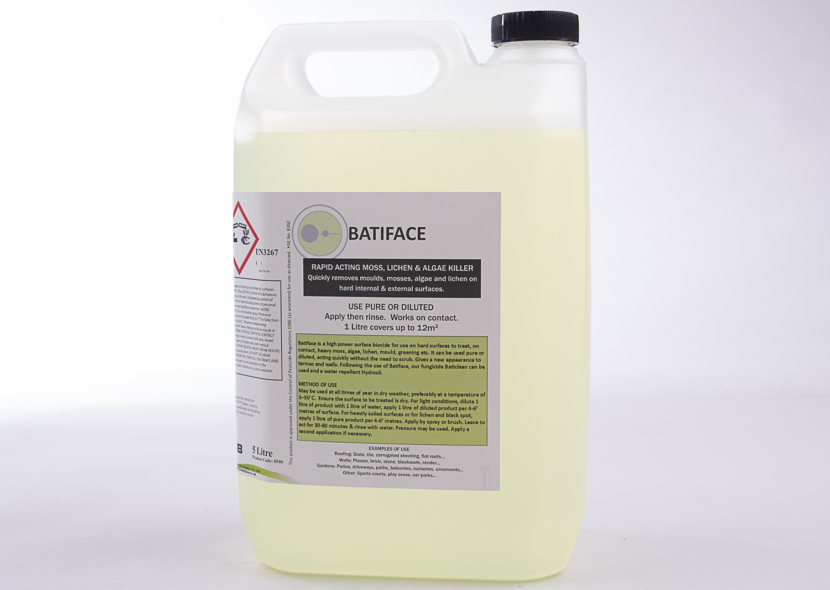 Batifort (mosskillers.co.uk)
- A s
trong, quick acting contact cleaner for black spot, moss, algae, lichen. Especially good for sandstone and patios.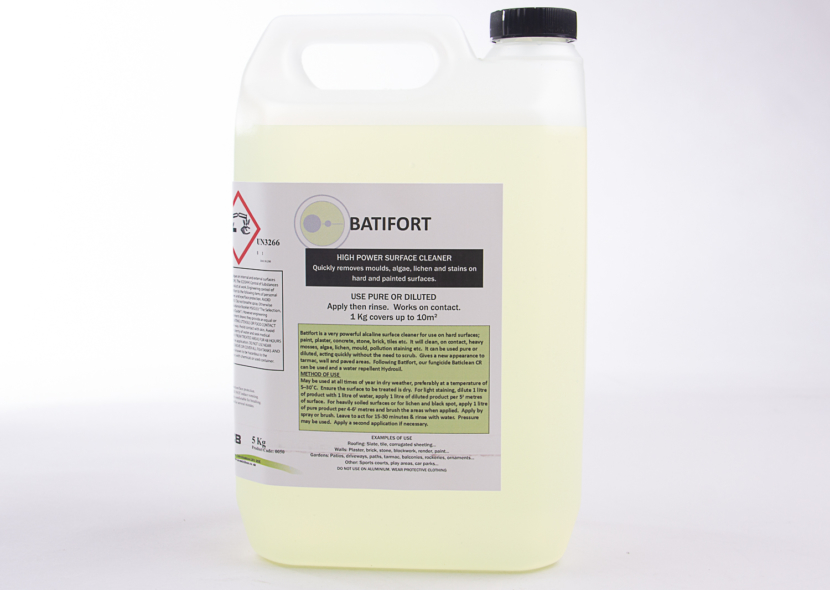 If you need any more information or expert advice don't hesitate to get in contact with us. We're always happy to help. -
Contact Us (mosskillers.co.uk)
.